About the film "Miracle of Christmas"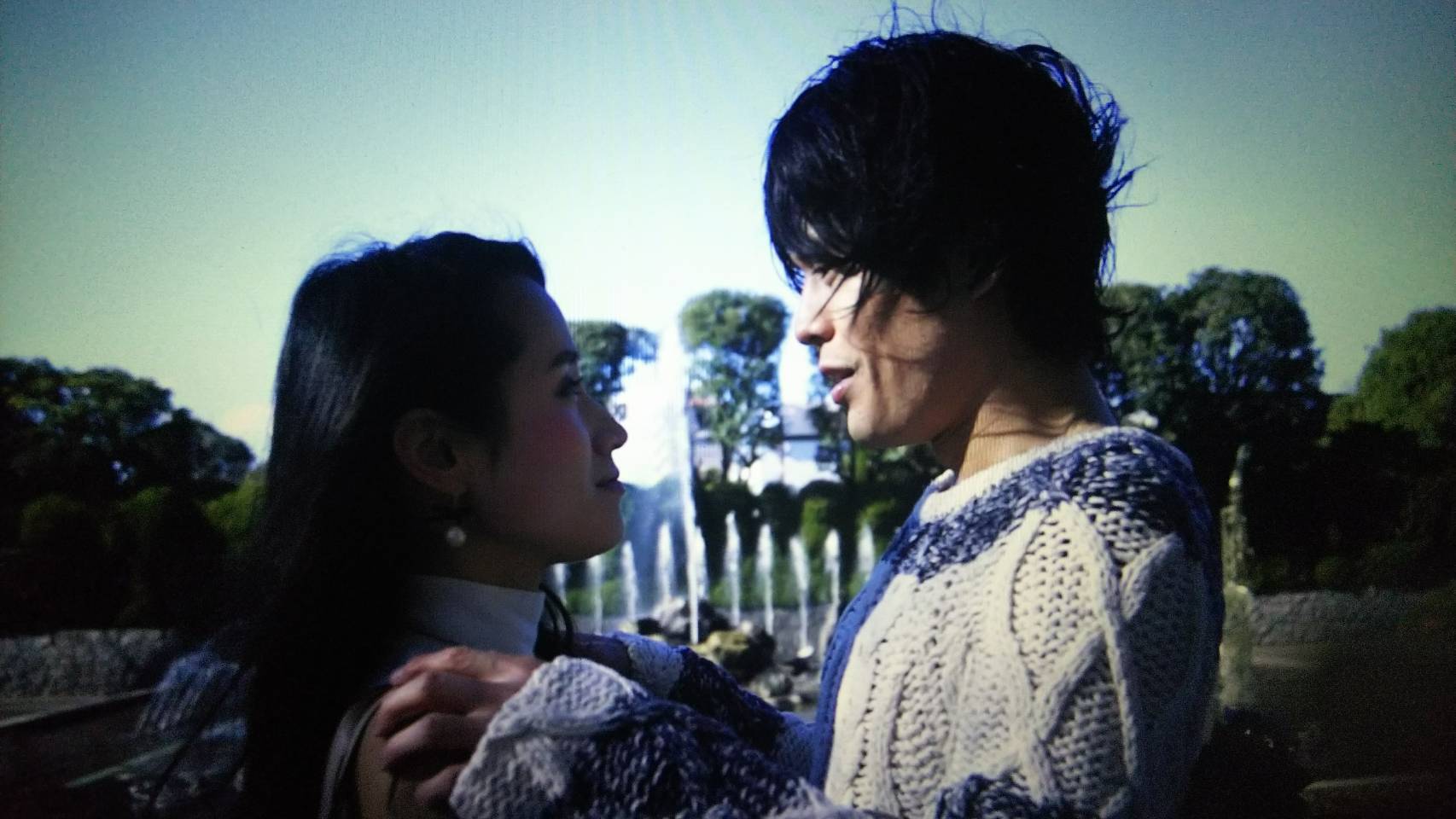 25 years old Remi has grown up elegantly at her father Mitsutaka´s order in a big company. She lost her mother, so her father, president of the company's second wife Leira runs the company as well.

Her parents try to arrange a marriage of convenience with an elite of their company, but she met a poor florist Yuya who aims for a painter. They are gradually fall in love with each other, however many trials are coming to their thorny path.

On the other hands, Yuya's childhood friend 28 years old Nami was thrown away by her father in her childhood. Her mother died when Nami was 14 years old. She thinks a man betrays woman. She comes on to many boys to play with.

One day, a man earnest about international activity tries to approach to Nami. But, surprisingly Nami hates him so much.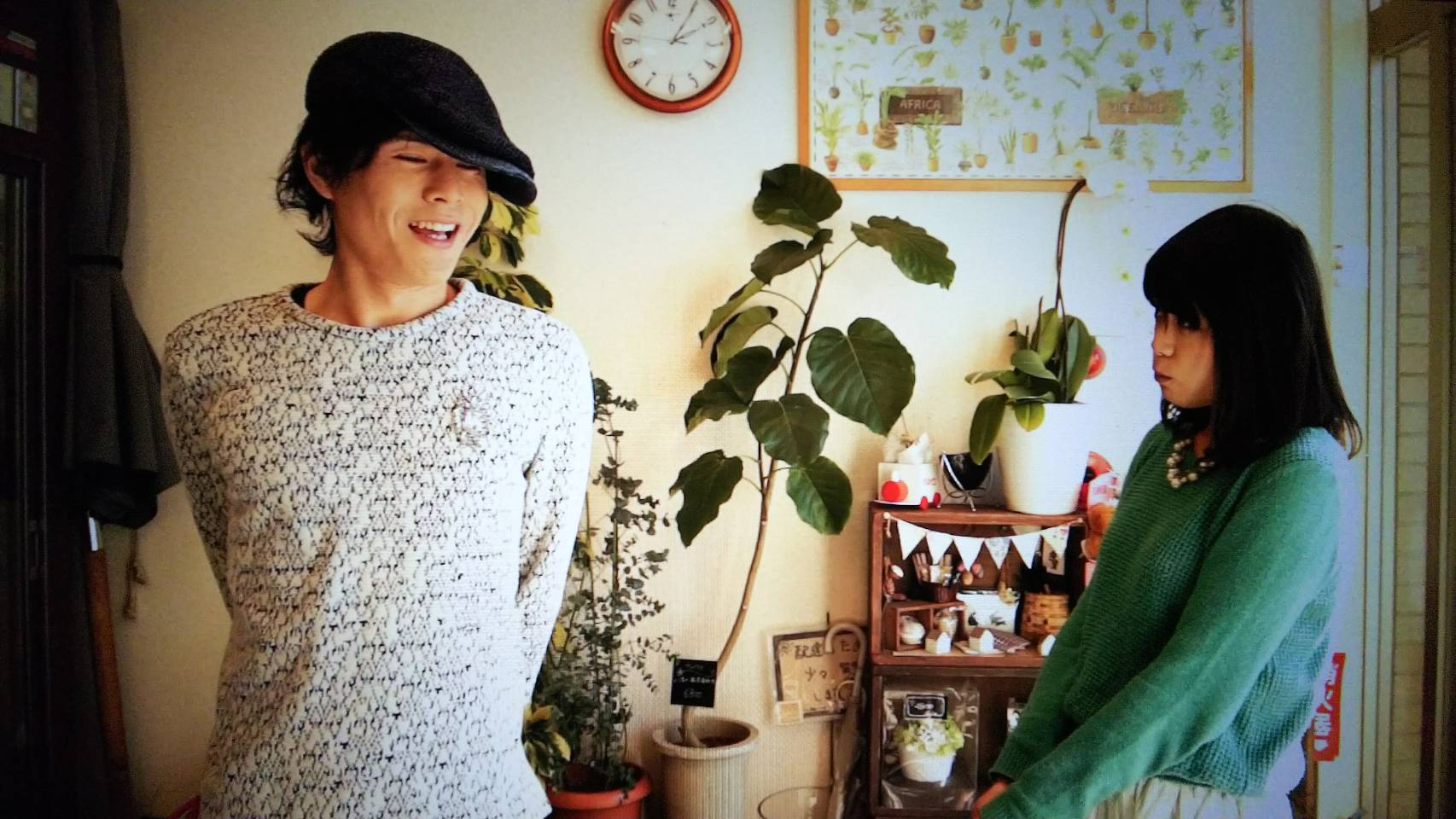 What is the secret of darkness mind between Mitsutaka and Leira? Intertwined people´s stories make unexpected incidents and development towards the Company's annual party on Christmas eve.


This is a heartful romantic love story contains love, friendship, justice, courage, hopes for the international society and the poor people in the world..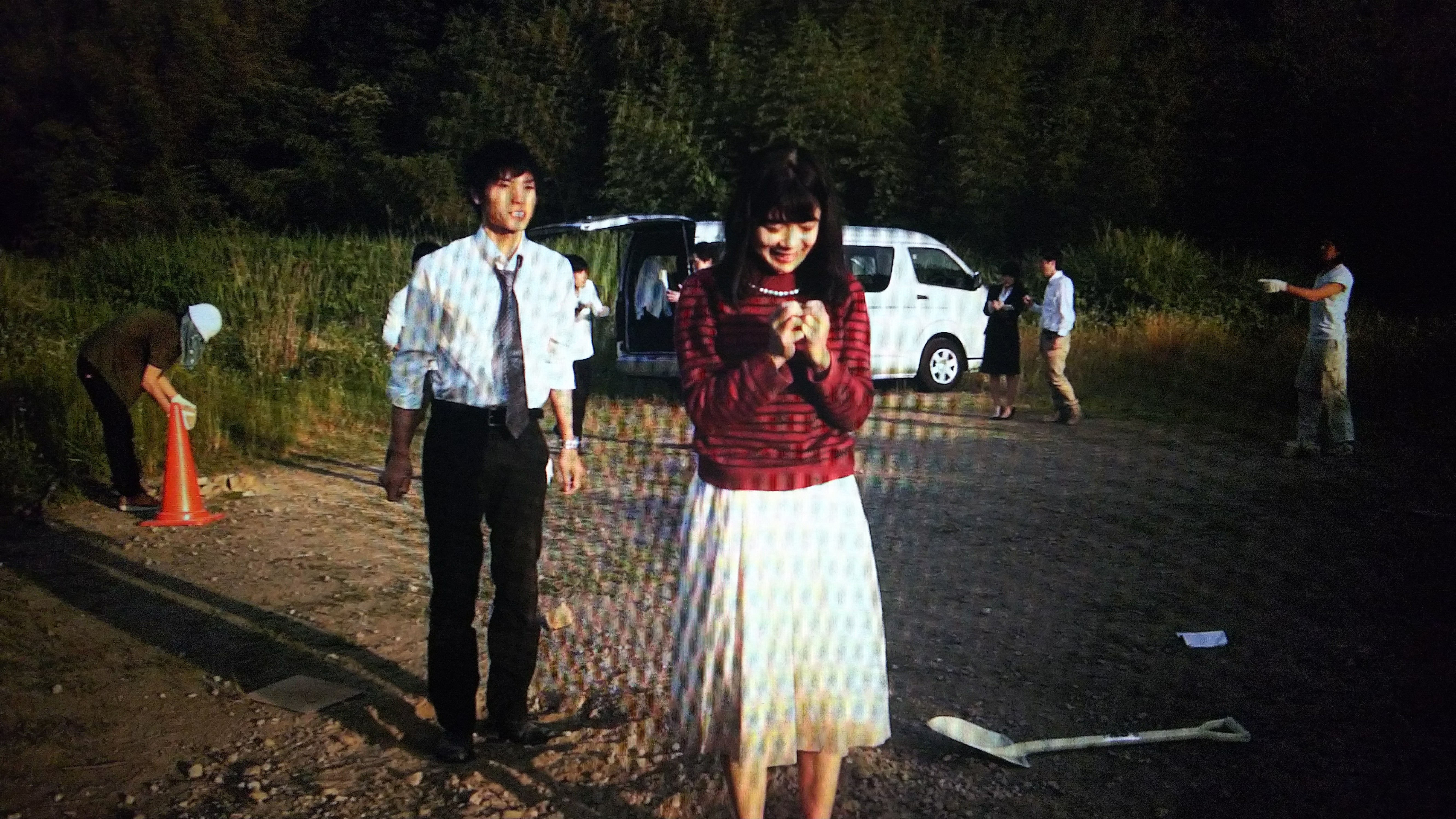 We would like to express each character has their own characteristic personality, life, motto, and the way of thinking.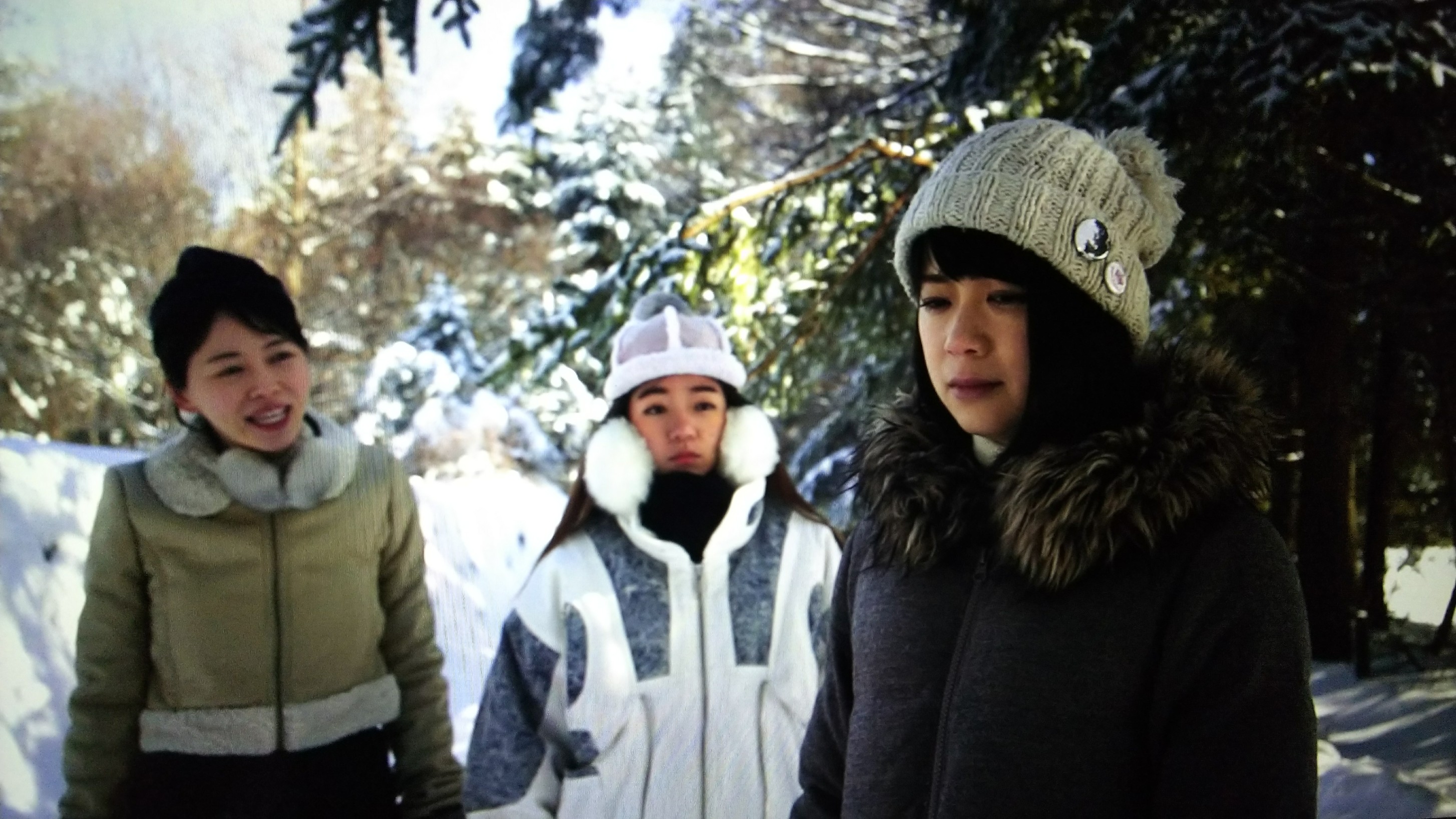 Above all, our film themes are true love, true friends, peace, equality for the world, saving weaks, courage, justice and happiness of life.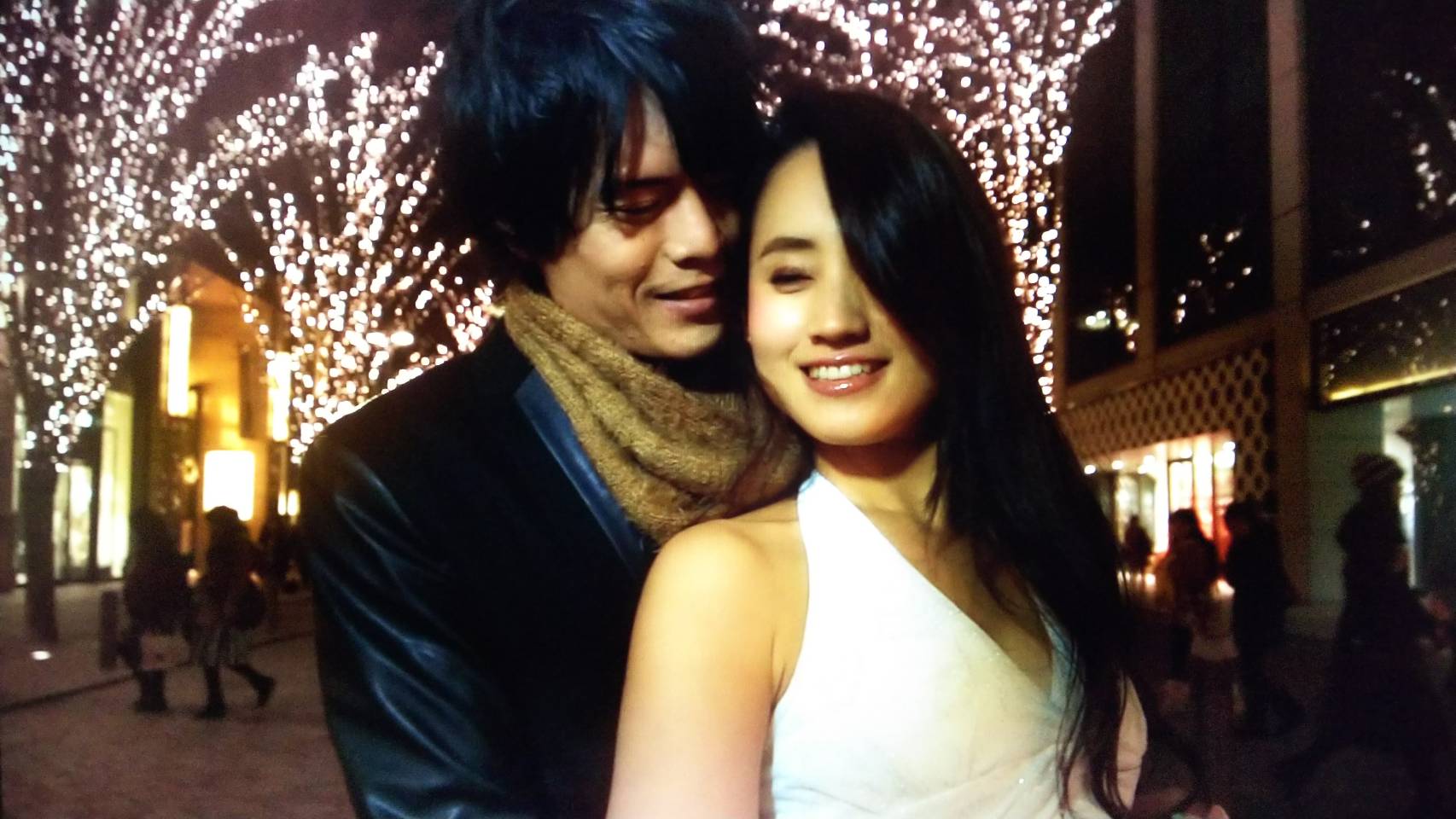 戻る